Welcome to Chantelle's Watch Me Grow childminding service. A safe and secure environment where children can play, learn and grow.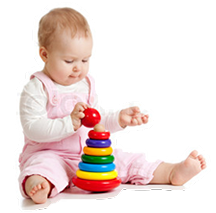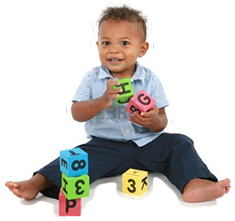 Activities
Learning
Nutrition
Playing is an important part of a child's development. We have great facilities available and plenty of fun activities to keep children entertained.
Every child learns in different ways and at different speeds. We recognise this and actively encourage these individual learning styles.
Healthy eating is very important for growth and we work hard to provide children with great food as well as an understanding of where it comes from.
We provide a high quality childminding service to families in the Thetford, Norfolk area.
Equal opportunities
We promote equal opportunities at all times. No child is ever discriminated against because of their race, gender, beliefs, abilities, disabilities or culture.
EYFS Framework
We follow the EYFS framework that ensures all children we care for learn and develop well and are kept healthy and safe at all times.
Early Years Funding
We are accredited to offer all three and four year old children 15 hours, or in some cases, up to 30 hours of free early years funding per week.